It is a Marketing profit sharing program
in a $489 billion dollar industry

We allow individuals to take advantage of short-term opportunities. That lets you capitalize on the $489 billion-dollar telecom industry. As a result of our expansion we are allowing individuals to capitalize from the growth of our subscriber base through a tremendous Strategic Co-Op Marketing Profit Sharing program. We are allowing each individual to purchase one (1) or more seats on our co-op marketing program. There are 10 seats in each marketing campaign, purchase 1 to 10 seats, each seat cost $3,500. Based on our current  marketing efforts our acquisition cost to acquire a new customer is around $50 so 10 seats at a cost of $35,000 will allow us to acquire around 700 subscribers. Our goal for each marketing campaign is to acquire 700 subscribers at $50 per subscriber which would generate $35,000 in monthly gross profits. We will pay a 12% profit share on those 700 or more subscribers each month see the example below.
Purchase your slice of the pie (seats)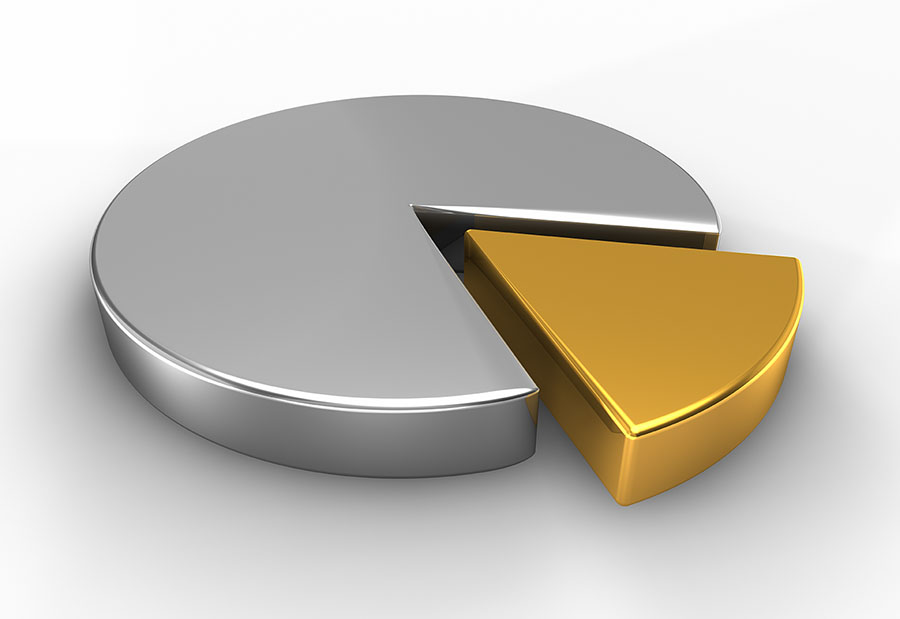 EXAMPLE OF A SINGLE SEAT PURCHASE
Cost for 1 seat = $3,500 
Customers Acquired = 70
Gross Monthly Profit = $3,500
Your Commission is 12% = $420 mo.
EXAMPLE OF A 10 SEAT PURCHASE
Cost for 10 seats = $35,000 
Customers Acquired = 700
Gross Monthly Profit = $35,000
Your Commission is 12% = $4,200 mo. 
Disclaimer Regarding Forecast and Projections: This interim Financial Results includes forecasts, projections and other predictive statements that represent assumptions and expectations considering currently available information. These forecasts, etc., are based on industry trends, circumstances involving clients and other factors. Consequently, no guarantee is presented or implied as to the accuracy of specific forecasts, projections or predictive statements contained herein.
Contact Us To Find Out More